Important Information - WE ARE OPEN
We would like to announce that we have re-opened for the summer season! We are operating with a Covid-safe plan in place. Social distancing applies.
Welcome to Murrumba Downs Swimming Pool
The Murrumba Downs Swimming Pool features a range of programs to cater for the needs of the community.

Swimming & Water Safety Lessons, Junior Squads, Birthday parties and Aqua aerobics are all features of this family friendly centre.
Conveniently located on the corner of Ogg & Dohles Rocks Roads in Murrumba Downs. Just 1.5km from the Murrumba Downs Shopping Centre, the facility features a heated and partially covered 9 lane 25m pool with ample lawn area surrounding the pool.
Why not pop down and check out what we have to offer.
Centre Hours
Monday to Friday
05:30am - 06:00pm
Saturday
07:00am - 05:00pm
Sunday
09:00am - 05:00pm

Public Holidays
10:00am - 4:00pm
Discover Murrumba Downs Swimming Pool
Click below to check the facilities at Murrumba Downs Swimming Pool and see what classes we have.
AdrenoSwim
Aquatics
AdrenoSwim (Aqua bootcamp) –Held at Murrumba Downs swimming complex.
Membership & Passes
Becoming a member with us at Murrumba Downs Swimming Pool is easy. Select a membership option that suits your health and fitness requirements.
It's World Diabetes Day this weekend!
This Saturday the 14th of November is World Diabetes Day. Read more from our qualified Exercise Physiologists about exercise and Diabetes today!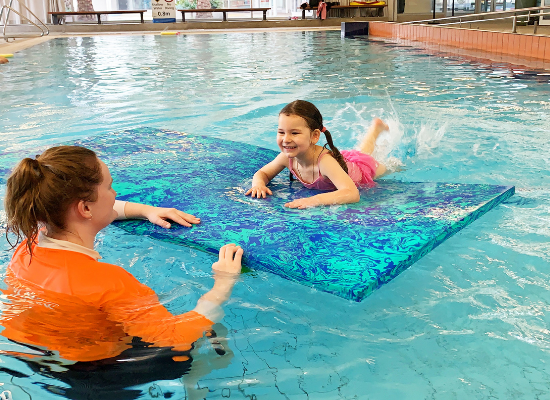 Importance of Swimming & Water Safety Lessons
From a young age we learn different skills that we take into adulthood, such as learning to ride a bike and learning to read and write – Why should learning to swim be any different?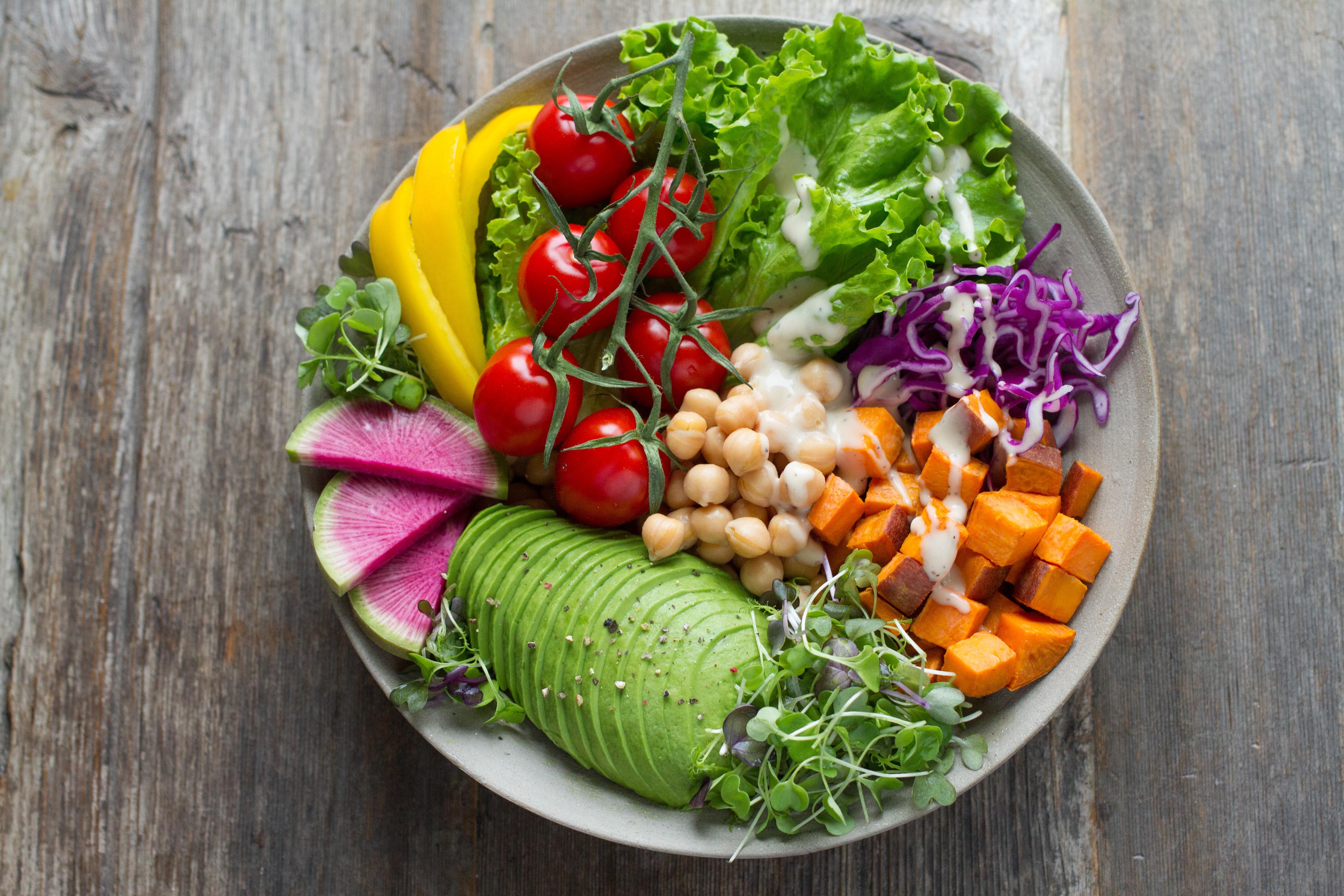 Why eat your vegetables?
As National Nutrition Week approaches, it is a great time to remind ourselves of the importance of including a variety of vegetables in our diet, to promote better health. Read more to find out just how beneficial vegetables are to us, and exactly how many serves you should be consuming in your regular diet.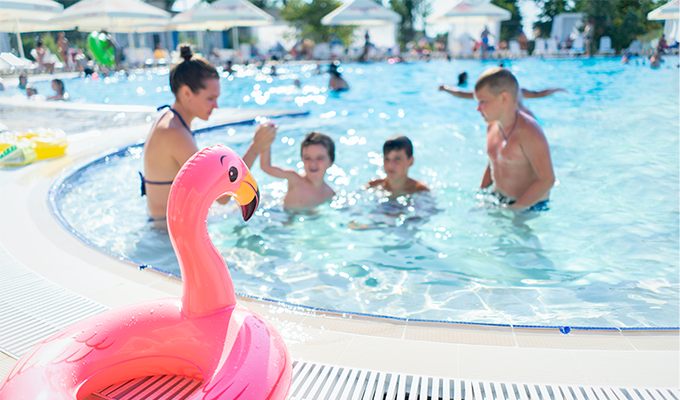 Get creative these school holidays!
School holidays are here again! To keep you busy, we've put together a collection of activities for you and the family that will get the kids thinking outside of the box, finding new hobbies and learning new skills, all while keeping everyone active. Read more for some activities and ideas to do in Queensland.