What's On
AdrenoSwim
Aquatics
AdrenoSwim (Aqua bootcamp) –Held at Murrumba Downs swimming complex.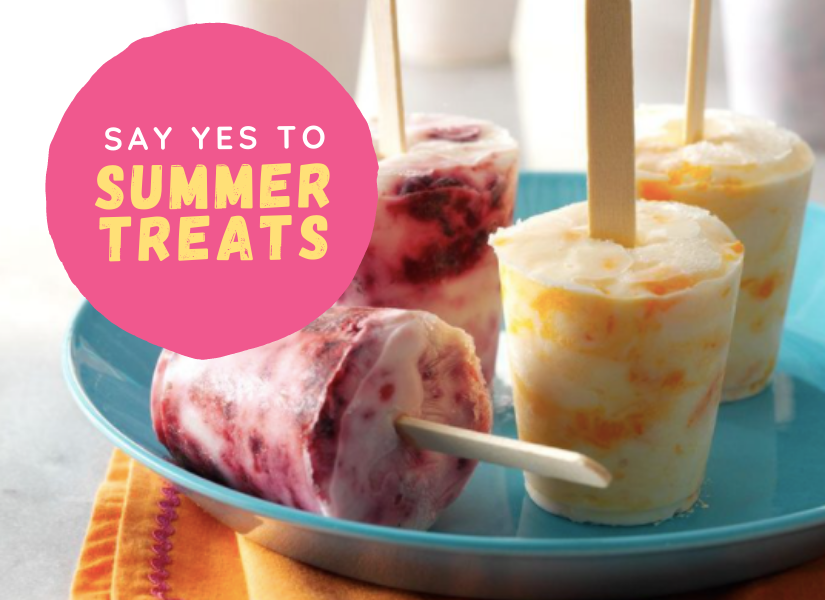 Say YES to Summer Treats
Cool down this Summer by trying these refreshing Frozen Berry Yoghurt Swirls! Quick and easy to make with only 4 ingredients - they are sure to be a hit with the whole family!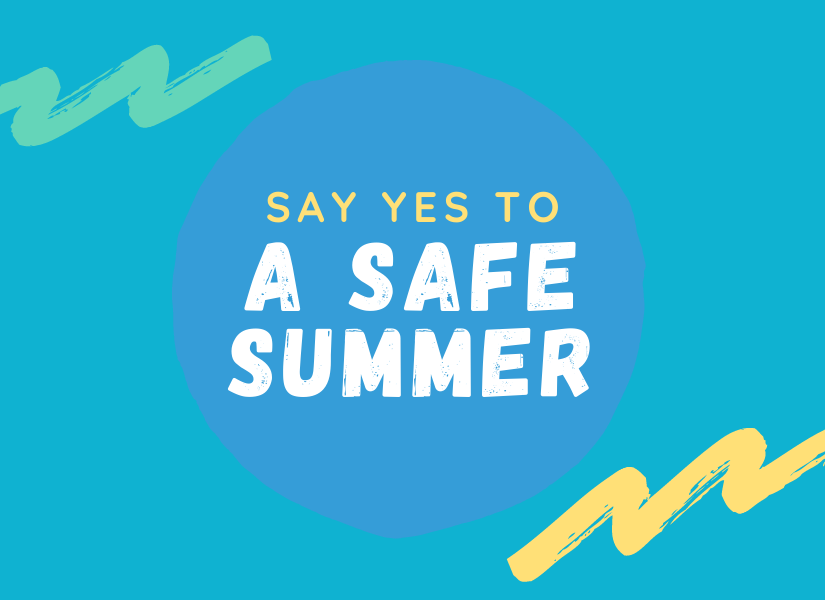 Say YES to a Safe Summer
Summer is here, and it's a great time to remind each other to be safe when in the sun or by the water!
Water, what is it good for?
Drinking enough water every day is crucial for many reasons: Organ function, prevention of infection, cellular nutrition, joint health and regulation of body temperature. Learn more below.
How to prepare for a water safe Summer
With the weather starting to heat up and Summer on the horizon, now more than ever it is important to get you and your loved ones water safety ready! To some, the thought of learning to swim may come with associations to a competitive sport - something they see in the Olympics. However, life can throw several curve balls, many of which may require the knowledge of how to swim. Keep reading to find out more.